Only a life built on God's Word will stand. Only a ministry built on His Word can endure. This is how we must build; everything must be established on the unshakable foundation of Truth.

We build accordingly:
"So I say to you, ask, and it will be given to you; seek, and you will find; knock, and it will be opened to you. For everyone who asks receives, and he who seeks finds, and to him who knocks it will be opened."

Luke 11:9-10
Building our life and ministry this way has meant several things. For one, it has meant constant progress…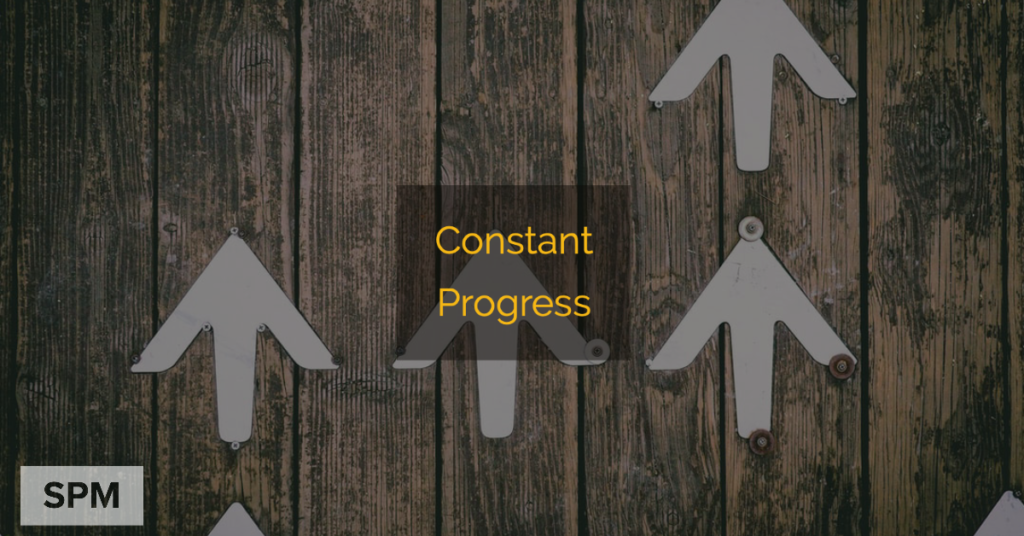 So long as we continue to ask, we'll continue to receive. Continue to seek, we'll continue to find. The more we knock, the more doors will swing open. This is how we have built, and will continue to build our ministry.
This is proactive faith, as opposed to sitting around and waiting for something to happen. We must aggressively ask, persistently seek, and unashamedly knock. Building life and ministry this way means constant progress. And I don't believe God would have it any other way.
How are you building your life?
We are constantly pressing forward and making progress in rescuing children from a life of hopelessness. To learn more CLICK HERE.