We have the honor to bless!
There are boys and girls in such need, and we want to help them all –
and by God's grace we will do all we can
. Here's a picture of Vinod, one of our
"Hope Home"
 boys…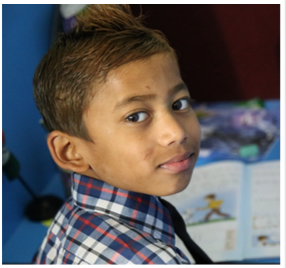 You can help us too! If you don't already sponsor a child or children's home somewhere, then why not start today? Visit this link to learn more or join our facebook page and be a part of changing lives for Jesus!