The Lord has sent another sweet little boy our way! Meet 8 year old Ayush Chettri…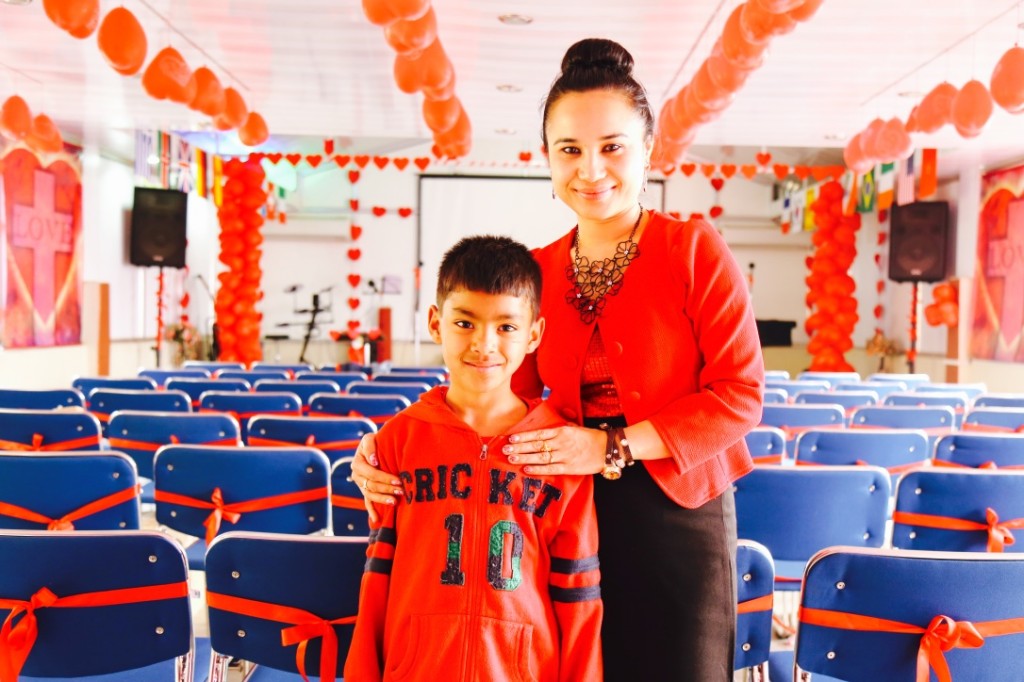 Ayush was born in the North Bengal area, and as a little boy was adopted into what we understand was a very wealthy family. He lived with the family in New Delhi for about 2 years. Then, from what we understand, the parents consulted a horoscope and determined they shouldn't keep Ayush. So, he was sent back and passed from family to family until he finally found us. I know, it's crazy. Some people have no value for human life, and for this little boy he became the victim of utter stupidity.
Ayush is adjusting well in his new home, with his new family. He's all enrolled in school, and we're so blessed and thankful to have him. We know, like all our other children, God has a wonderful plan and future for this dear little boy. Please pray for Ayush.
As always, thank you for your prayers and support! Together we are touching precious lives like Ayush's and so many others!
Mike Van Buskirk