Saving just one life was reason enough for Christ to leave heaven, come to earth, and give His life. I was one of those lives He came to save, and so were you.
You
were all the reason
He
needed.
How many reasons do we need? To serve Christ, to reach out, to give, do we need a long list of reasons? One should do. One reason should be enough. Each precious life is reason enough to do whatever it takes.
We have one more reason to be here in India, doing what we do. I have one more reason to use my voice as much as I can. His name is Maidul Seikh, our sixth boy to join the "Hope Home" family in Kolkata.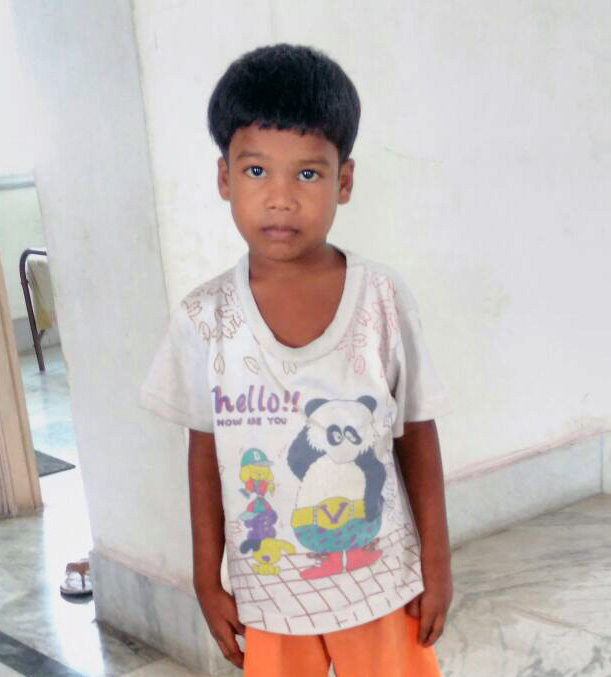 This little 6 year old is reason enough. We will continue to stand for those most vulnerable, we will be a voice to those without a voice, and we will do all we can to help as many as we can!
For those of you who have joined us, we thank you. For those not yet involved, we welcome you! You can get involved today — click below on the "Night of Hope" link to learn more.
With Love,
Mike Van Buskirk