Nothing gives us greater joy than touching the lives of precious boys and girls here in India. It's one of our greatest honors to bring children into
Sikkim's "Hope Home"
, children who would otherwise have no hope for a future. Our 14 children are each gifts from the Lord, and there's nothing greater than seeing them grow in the grace of our Lord and Savior Jesus.
One of our precious little Jewels is Mamta. We celebrated her 11th birthday on February 7th. Here she is in her birthday dress with my wife Jyoti.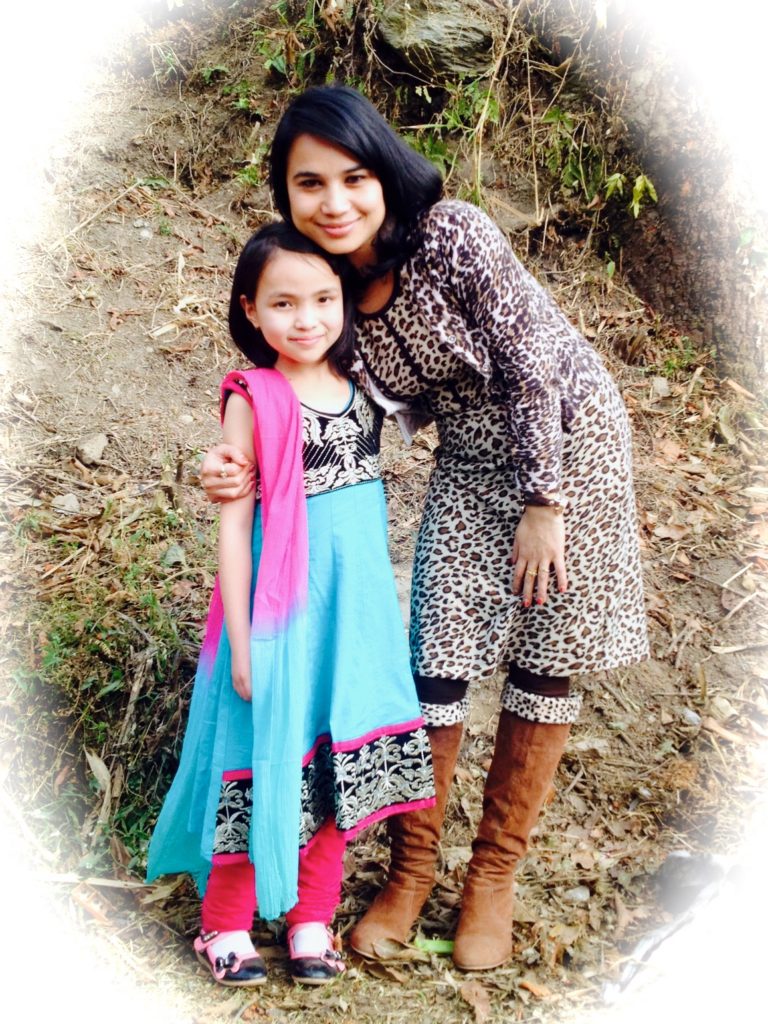 Many of you have probably never heard Mamta's story of how she came into our lives. It was almost 4 years ago when we were contacted by a local journalist who found out about Mamta's situation. Her mom was being treated at a local home for the mentally ill, and the mom suddenly disappeared leaving her 7 year old daughter behind. Her dad was never in her life, so there was no one.
Thank God she was brought to us. She is such a sweetheart with such a tender and sensitive spirit.  Her love for the Lord is so apparent and we know God has a great plan for her life.
We long to take more children in, and we believe the Lord is getting us ready for that. Currently we don't have the space to take more children in but we believe that will change soon. We also have a desire to open children's homes in other locations in India. Our next target is the nearby city of Siliguri where there are so many children in need, like the ones pictured below who live at the train station…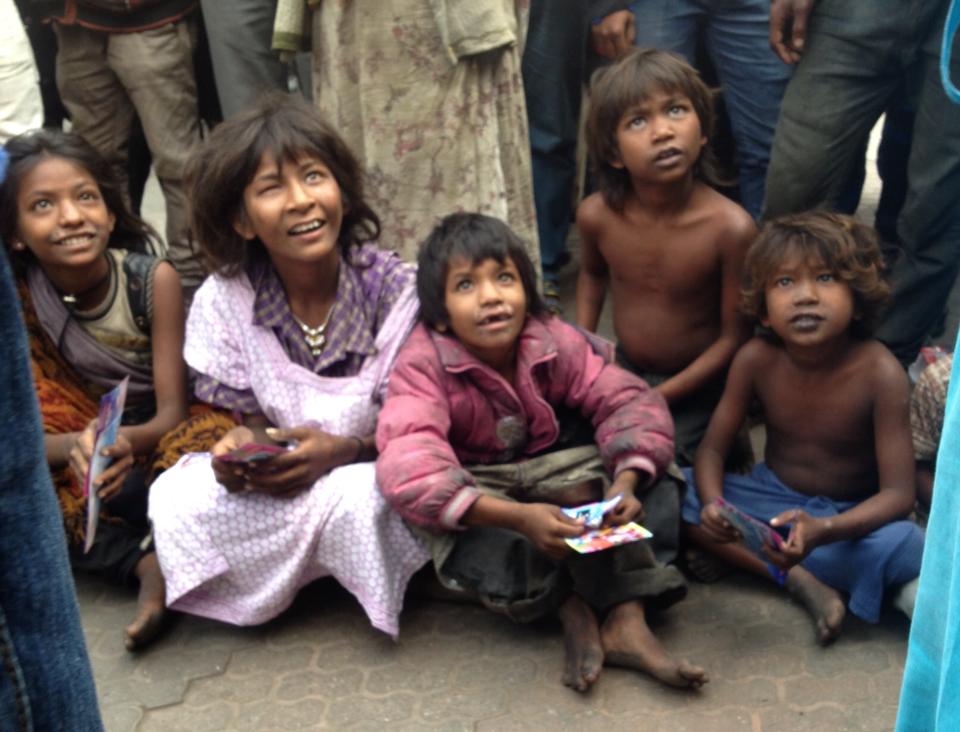 These children have no one, they have nothing, and they need to be rescued. Please pray and believe with us for all the necessary resources to move forward. We know our Heavenly Father loves these children dearly, and we want to do all we can to show them God's love.
Thank you for being a part of touching lives with us. Together we can collect many more jewels like Mamta. Let's pray and obey!
Mike Van Buskirk