Last week the Lord gave us another son.
7 year old Raja!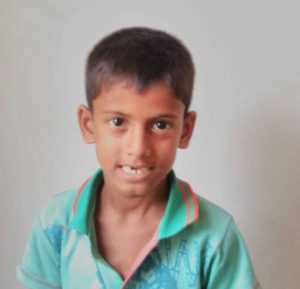 We found Raja working in a tea stall, serving tea and washing dishes, at one of the local train stations in Kolkata. He is from a Muslim family who sent him to work from his home near the Sundarban islands of West Bengal. He's now with us, and his future is bright!
Please keep Raja in your prayers, as well as the other 4 boys in our Kolkata home. They are all little guys of about the same ages, 6-7 years old. Pray for them as they adjust, pray for the Hope Home overseers in Kolkata, and also please be in agreement with us regarding their education. We plan to hire a full time tutor for them, who will come and teach them at the home itself.
Lots of great things are happening here in India – thank you for being a part of it! At our home base in Sikkim, everything is moving along smoothly. We're making great progress for the fulfillment of our vision, which is total community transformation!
With Love,
Mike Van Buskirk