We had an amazing camp this year with over 100 precious kids and teenagers. 4 days with Jesus, full of fun and excitement! We thank God for all He did in the lives of the young people, and we're expecting lots of fruit in the future!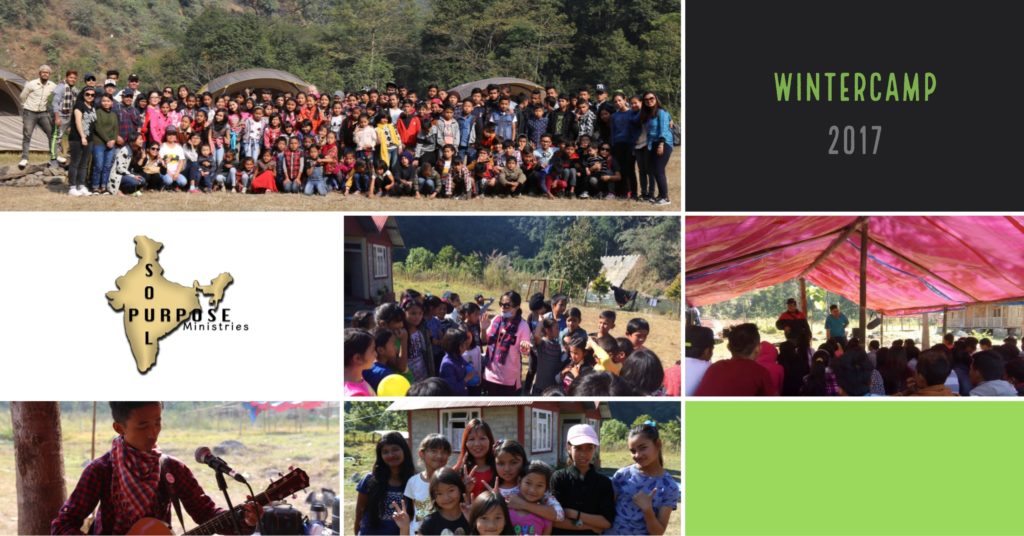 I want to thank our precious partners — you make events like this possible with your prayers and financial support! To see the progress we made raising funds for this camp, you can click HERE.
Next are all the Christmas outreaches, which will be happening in the next couple of weeks, and our "Hope Home" Christmas celebration. Click HERE to learn more.
Together we are making an eternal impact.
With Love,
Mike Van Buskirk