There's always a "next step". It's true in every area of life, and it's true for every life. As we invest into lives we want to help each one find theirs, and this becomes most practical as it relates to our work in the Hope Homes.
We're now watching a generation of children that we've rescued transition into adulthood. Several of the kids in our Sikkim home find themselves in that position, and we're eager to help them take their next step.
Last week I briefly mentioned Solomon — He's one of our older boys.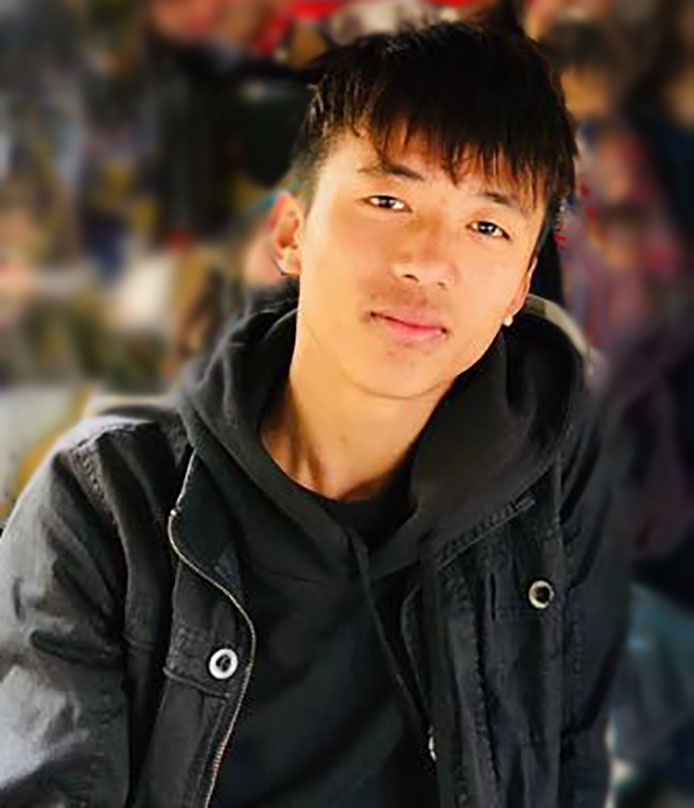 Solomon has a great passion for music, and it was in his heart to further his studies. We're helping him take his next step, investing into his future — and if you'd like to be a part of that too, you can click below to learn more.