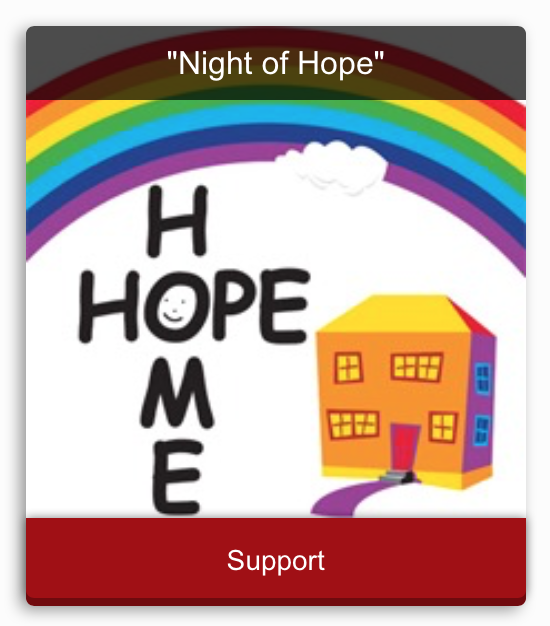 There's just one week remaining to participate in our "Night of Hope" fundraiser. All the details can be found online HERE. By getting involved, you'll be helping us as we give precious boys and girls in India a future filled with hope!
As a fun bonus, since we've set this up as a raffle, you can also enter to win roundtrip airfare to come and visit the Hope Homes in India. One of our dear friends has even committed to match donations up to $5,000. The price match page can be found HERE. We invite you to get involved.
The main event will be on August 5th in Broken Arrow / Tulsa, OK. This means, for all of our dear Tulsa area friends – we extend our invitation and hope you'll join us. The details of venue and timing are on the fundraising page. We'll also be cooking momo's for our guests, so if you don't know what a momo is – you need to come and find out! You don't want to miss it 🙂
We've had a fantastic first week here in the USA, and we look forward to seeing many of you soon!
With Love,
Mike & Family